Commercial Heating & Cooling Systems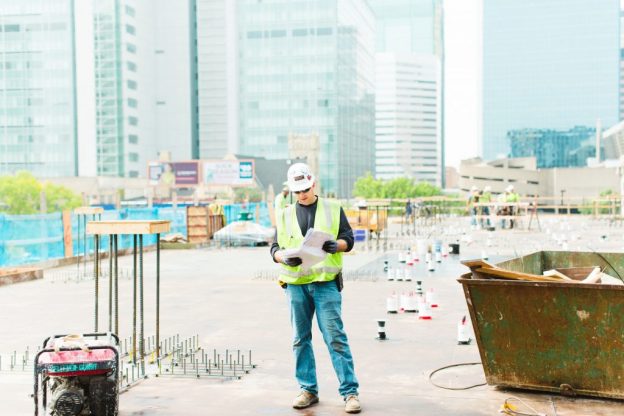 Do you know the different types of heating and cooling systems that are available for your property? If you have a commercial property, you will want to find the best heating and cooling system to keep your building's environment comfortable.
Single Split Systems
Single split heating and cooling systems are a popular, affordable system for smaller commercial buildings. A single split system typically includes an air conditioner, furnaces, and an evaporator coil. This system heats individual rooms and is controlled with a thermostat and a control panel.
Pros
Cheaper than a central system
Functionality of unit does not depend on other units
Cons
Can take up a lot of space because each indoor unit requires an outdoor unit
Multi Split Systems
Multi split HVAC systems are similar to single split systems except nine indoor units can be connected to one outdoor unit. This system is typically used in restaurants, shops and offices.
Pros
Requires fewer outdoor units than a single split system
Cons
Higher cost of installation and time needed to install than a single split system
VRF Systems
Variable Refrigerant Flow (VRF) systems work well in medium to large mixed-use, retail, office, and hotel buildings. VRF systems use either heat pumps or heat recovery systems. Heat pumps provide either heating or cooling to open floor plan spaces while heat recovery systems can provide simultaneous heating and cooling for buildings with multiple rooms.
Pros
Easy installation – VRF systems are easy to install because they weight less than traditional chillers and can be installed in pieces.
Discreet design – VRF systems are quiet and easy to conceal.
Energy usage – This type of system is helps to minimize energy consumption.
Comfort – VRF systems allow for temperature controls by zone and are flexible.
Cons
More expensive to install than other systems
Installation and Maintenance of Heating & Cooling Systems
At Metropolitan Mechanical Contractors, we provide heating and cooling systems for commercial facilities. We design, build, and install HVAC systems. MMC can also provide maintenance for your heating and cooling systems. We will make sure your systems are functional and efficient with our preventative maintenance plans. If you are interested in learning more about heating and cooling systems from MMC, contact us today.