Keep Your Commercial HVAC System Running In Every Season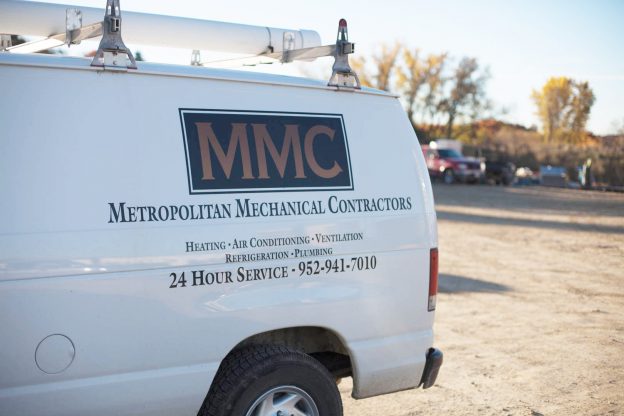 Effective HVAC systems are especially important in the Midwest where the summers are muggy and the winters come with "polar vortex" temperatures and wind chills. The top priority of a commercial HVAC system is to keep building occupants comfortable year-round. However, to work properly and effectively year-round, HVAC systems must be inspected and maintained throughout the year.
Here are some best practices for ensuring your facility's HVAC is ready to keep up with any kind of weather.
Routine Inspections & Maintenance
In every season it's important to have your system inspected on a regular, scheduled basis. During an inspection, an HVAC technician will check the following:
Humidity levels
Airflow balance
System responsiveness to thermostats and other building controls
Leaks in plumbing or ductwork
Ductwork and filter inspection
Refrigerant levels
Building Controls
You'll want to program your facility's thermostats at the start of the heating and cooling season to make it's set properly. Every facility has different heating and cooling requirements. For instance, a data center relies on proper precise cooling; a cooling failure could be catastrophic. In contrast, an apartment complex will have tenants with varying temperature preferences. Solid building controls can help keep temperatures at the right level year-round.
Seasonal To-dos
As the seasons change, so do your facility's HVAC needs.
Fall. Before the winter season begins, have an HVAC service technician check your burners and heat exchanger to make sure your system is ready for the cold weather ahead. You don't want to wait until the negative degree weather begins to find out your building doesn't have heat. This is also a good time to replace air filters and clean any debris on your equipment.
Spring. In early spring, you'll want to have your air conditioning equipment checked. Equipment and parts may be at the end of their lives and need to be replaced or equipment could have been damaged or become dirty over the course of the winter. Whatever the case, a technician can ensure all equipment is clean and in proper working order for the warm weather ahead.