Advantages to Upgrading Your Healthcare HVAC System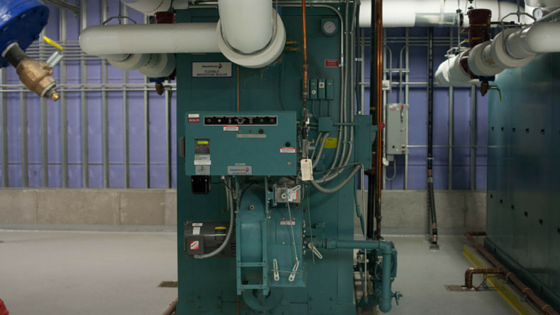 Over time, as a healthcare facility ages, upgrades are made. Walls are painted, new flooring is installed and furniture is replaced. The HVAC system can often be overlooked when making decisions for upgrades and renovations. Yet, the HVAC system is arguably the most important part of a healthcare facility. Without proper heating, cooling, and plumbing, doctors and surgeons wouldn't be able to do their jobs and patients wouldn't be able to heal. Fresh paint is nice but a working HVAC system is critical.
Advantages to replacing your upgrading your healthcare HVAC system:
Newer systems are more energy efficient. This saves you money in the long run on your utility bills and gives you a more sustainable healthcare facility!
Keep patients comfortable. Your patients are your top priority. They need to be comfortable as they recover and heal. This means stable temperatures that don't suddenly drop or increase. Humidity levels also need to be tightly controlled for patient comfort and safety as too much or too little humidity can aggravate symptoms for certain issues.
Infection Control. You need to keep your patients and employees healthy. In any indoor environment, it's important to have good Indoor Air Quality (IAQ). In a healthcare setting, it's also vital to have effective infection control. Keeping up with the latest HVAC technology and equipment helps give your facility a strong reputation.
Reputation Protection. Heating or air conditioning breakdowns are annoying for most of us. For a hospital, an HVAC breakdown can be catastrophic. An emergency shutdown is bad for your patients and for your bottom line. Keeping your healthcare HVAC system up-to-date protects your patients and your reputation.