What to look for when choosing a commercial contractor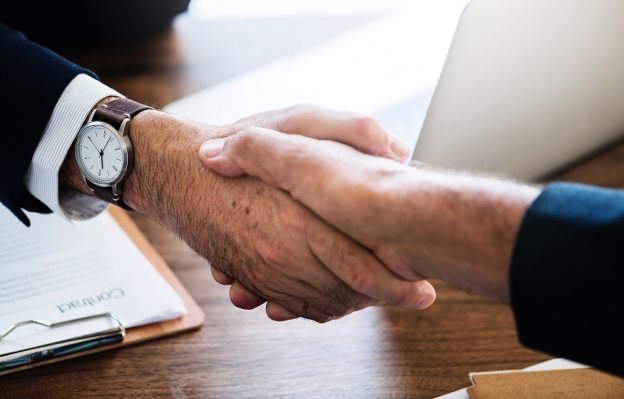 The contractors you choose to design and build your commercial building project can have a huge impact on the finished facility. Not all builders are created equal. It's important to do some research before making your decision. There are some factors to look for that can help you recognize a good commercial construction contractor.
Experience
The best contractors will have a solid project resume. If you're building a hospital, a company with only mall construction experience might not be your best bet. Look for a builder with experience designing or constructing the type of facility you are building. The company with the lowest price isn't necessarily the best for the job. Keep in mind that the costs of working with an inexperienced contractor will be far greater than the cost of working with the right contractor for your project.
Relationship
You're going to spend a lot of time working with your contractor during the project. It's important that you find a builder that is a good fit for your working style and personality. A good contractor will get to know you and your needs. You should feel confident in the contractor's ability to perform the work on time and within your budget.
History
Another important factor to consider when selecting a contractor is their history. A company with a strong reputation in the industry backed by a steady history of solid work should make you confident in their ability to perform the work at a high standard. Most contractors have a history page on their website but you can also get great information by simply asking peers in the industry about which contractors they've liked working with.
Whatever criteria you use when selecting a contractor, it's important to take your time with the decision. Investing a little time upfront during the selection process will help ensure a smooth project delivery. The right contractor will put your mind at ease. Look for a company with integrity, a good reputation, and a personality that fits well with yours.