Prepare your HVAC system for the winter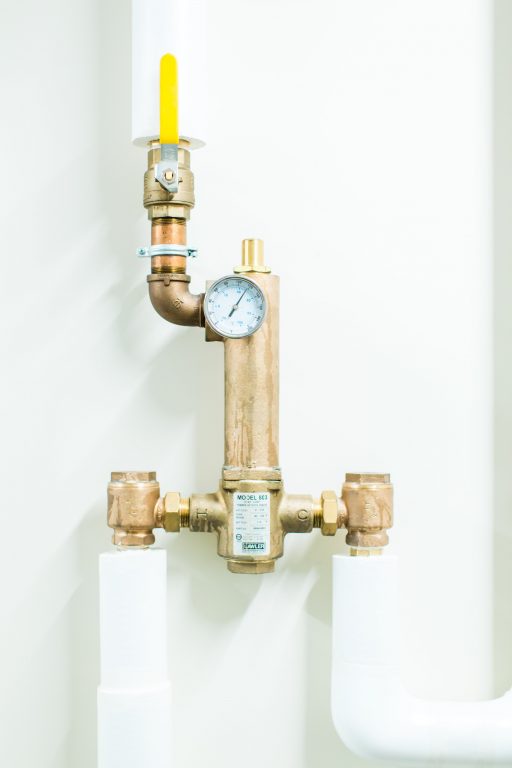 Winter has arrived in the Midwest. The first cold snap of the season always brings in an influx of calls to our service department. Facilities find themselves with poor heat or worse yet, no heat at all. It's important to prepare your building's HVAC system for the colder temperatures. Save yourself (and your occupants) from temperature and indoor air quality issues this season.
Have a Preventative Maintenance Partner
Don't wait for the cold temperatures to tell you your heat isn't working. Work with experienced professionals and create a maintenance agreement. A maintenance agreement will ensure your HVAC system is always working properly. Through routine checkups and scheduled tune-ups, a dedicated service partner gives you peace of mind as we enter into the coldest months of the year. Having a maintenance partner for your system also means you will have a quick response if anything ever does go wrong with your equipment. When it's 30 degrees outside, timely repairs are appreciated.
Filters, Filters, Filters
Don't underestimate the importance of clean filters. Dirty HVAC filters inhibit airflow. Airflow that is essential for keeping your building and its occupants warm. Too much dust and debris in your filter, and the air quality is compromised. With a service maintenance agreement, you will have a technician to check and replace your facility's HVAC filters on schedule. You'll rest easy year-round knowing your building's systems are working properly.
Be Efficient
In addition to making sure your system is working properly, your HVAC maintenance partner helps you increase your energy efficiency as the season changes. Have your service technician come out and calibrate your thermostats and fix any leaks or holes in your system. This will keep your HVAC equipment running at maximum efficiency during the winter.