AS 2017 APPROACHES, WHAT'S IN STORE FOR CONSTRUCTION?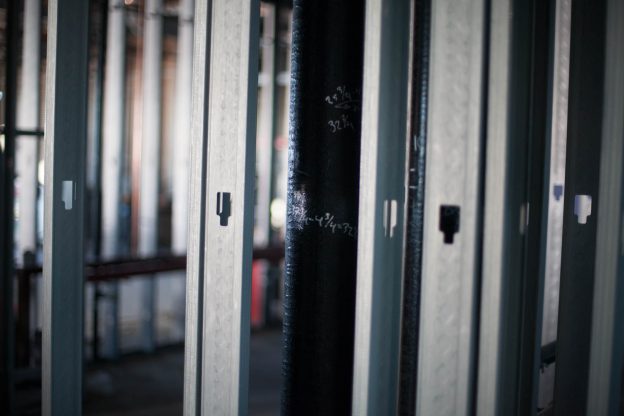 As 2016 comes to a close, many reports and predictions are coming out on what 2017 has in store for the construction industry. We took a look at a few of these reports to identify the top takeaways for contractors.
Factors impacting the industry in 2017
The construction industry is expected to see a continuance in "tight lending standards for construction loans" paired with increasingly high labor and material costs. The report points out what many contractors are already experiencing; the industry doesn't have enough labor to keep up with the demand.
The JLL U.S. construction trends and outlook report  which was broken down by Construction Dive  predicts that this industry environment in 2017 will lead to even tighter competition among companies noting that technology will be a huge success factor. Companies utilizing BIM and other technology will have a leg up on firms that are behind in tech and innovation.
The Segments
The reports included predictions on the office, hospitality, retail, and industrial segments and not all sectors are expected to see the same growth in 2017.
While office building construction was up at the start of 2016, starts and completions slowed as the year has progressed. Still, "at the end of the third quarter, 105.4 million sf of office space was under construction, up from 100.6 million sf in the same quarter a year ago."
When it comes to the retail sector, grocery stores are expected to help drive up the segment but the outlook is still unstable given the large number of closings by large companies like Office Depot, Macy's, and Wal-Mart.
Occupancy rates in the hosptiality segment have held steady and are predicted to stay stable in 2017 but after a flood of "convention center and casino-related activity," the hospitality sector is expected to see a slight decline of 1% in 2017.
The industrial sector has the brightest outlook as it "recorded its lowest vacancy rates in 16 years, and 18% of third-quarter leases were for newly constructed space." The report predicts the industrial segment to see continued strong growth in 2017.
Sources:
http://www.constructiondive.com/news/jll-forecast-construction-industry-headed-for-a-slowdown-in-late-2017/431114/
https://www.bdcnetwork.com/construction-activity-will-slow-next-year-jll