Contractors can have open houses too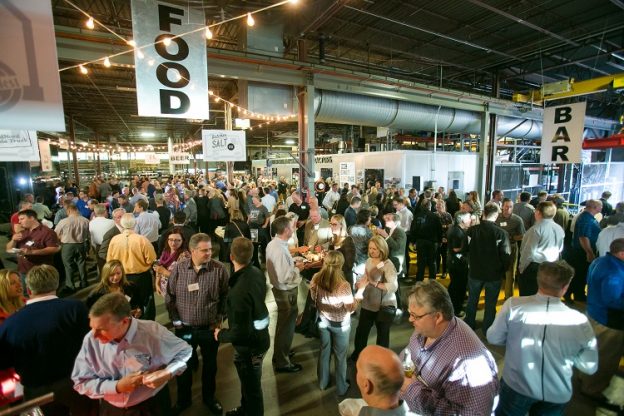 Open-houses aren't just for realtors and home-buyers. Companies can also benefit from hosting open houses where they invite their customers, vendors and employees to their office for an event.
Build relationships. Customer and partner events allow employees to have face-to-face interactions with the customers and vendors they email and call on an often weekly basis. In the construction industry, it's important to build lasting relationships and partnerships that allow you to build the best possible buildings and facilities.
Team bonding & tradition. Customer events are also employee events. Planning, preparing and hosting an event provide a great opportunity for employees to bond with one another. Annual customer events can become a tradition that your employees look forward to year after year.
Fun. Okay, who doesn't love some free food? Customer events are a great time for both clients and employees alike. Open houses are a fun way to showcase your brand and company culture.
Strengthen industry community. Hosting events for your customers and vendors is a great way to spread knowledge and expertise across the construction industry. Learning from your partners and providing networking opportunities for your employees helps build your business and the business of your partners.