The Makings of a Successful Assistant Project Manager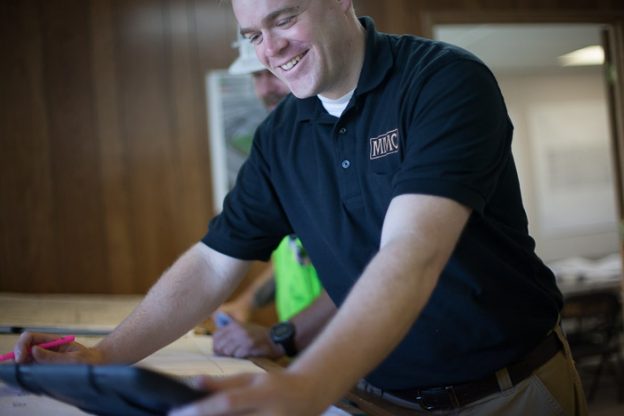 In the construction industry, Assistant Project Managers (APMs) work directly under Project Managers to help oversee and coordinate the successful completion of construction projects. From preconstruction, all the way through post construction and startup, APMs are tasked with supporting the on-site crew and Project Manager to ensure everything goes smoothly. In order to be promoted to Project Manager, an Assistant Project Manager has to prove they can handle the daily challenges and hectic construction environment where budgets and schedules are strict.
Successful Assistant Project Managers all seem to have these three traits in common:
Excellent communication skills. To keep up with the constant changes and fast pace of the construction environment, it's crucial for APMs to stay on top of emails and phone calls. It's even more important for Assistant Project Managers to be able to communicate effectively with their Project Managers, customers, job site Foremen, subcontractors, and anyone else involved in the project.
Willingness to do what it takes. Project Managers rely on APMs to support the project however necessary. A successful Assistant Project Manager will be ready and willing to take on any task that gets thrown their way. Taking on challenges with excitement and handling duties both big and small with a positive attitude is the stuff of a great APM.
Organization. You don't have to be Type A to be a successful APM…but it doesn't hurt. An aptitude for organization is a huge success factor for Assistant Project Managers. APMs have seemingly never ending to-do lists and a constant flow of new information coming their way. A good APM will be able to keep their project(s) organized, orderly, and most importantly, on schedule.