OSHA's New Silica Dust Standard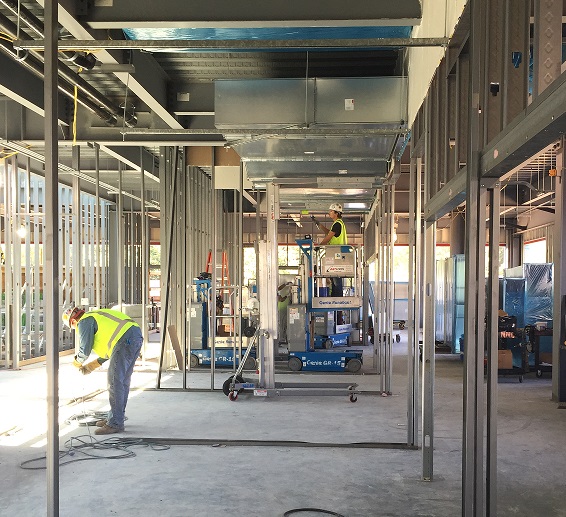 OSHA recently issued a new ruling and standard for silica dust in the construction industry. The new rules require employers to reduce the amount of "respirable crystalline silica." In order to do this, contractors will need to use water, ventilation, or a combination of the two to reduce and limit the amount of silica exposure for workers. When exposure cannot be reduced, respirators will need to be provided and access will need to be restricted.
The Fact Sheet from OSHA breaks down the construction standard on silica exposure and provides several "exposure control methods." The standard is flexible and offers employers a few different options for staying in compliance.  Contractors can either follow OSHA's prescribed control methods, or as an alternative, they can take exposure measurements and determine what approach will be best for their individual company to reduce and limit silica exposure for their employees.While employers do have a say in which exposure control method they choose, all construction contractors must comply with a few specific standards. These stricter standards include criteria like creating and employing a "written exposure control plan," limiting practices that expose employees to silica when there are viable alternatives, and providing training for employees.
Construction employers will be required to be in compliance with the new standard by June 23, 2017. "OSHA estimates that the rule will save over 600 lives and prevent more than 900 new cases of silicosis each year." In an industry that continues to strive towards zero injuries, the new silica standard is a strong step for construction companies to ensure the long-term safety of their employees.
Sources: