Preparing Your Commercial Facility For Winter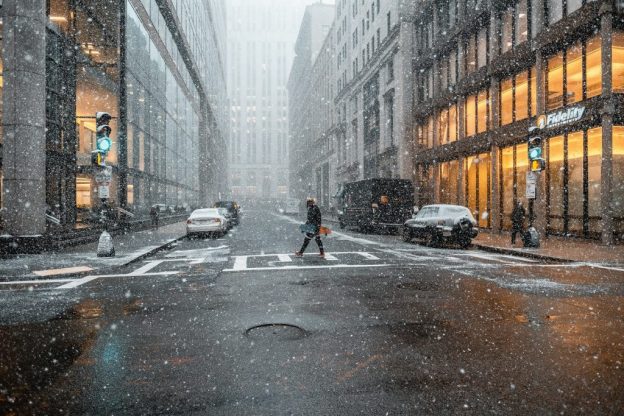 Believe it or not, winter is on its way to the Midwest. We almost always see an increase in service calls during the first cold snap of the year. Avoid the stress and expense of emergency service and make sure your facility is winter-ready now. Use the checklist below to prepare your building for the season ahead!
Winter Facility Maintenance Checklist:
Winterize our Systems
Once fall begins, you won't be needing your cooling systems for a while so it's time to winterize your facility's cooling equipment. This includes shutting down exterior water systems and insulating pipes as needed.
Check Heating Systems
Now that you've winterized your cooling equipment, it's time to make sure your heating systems are ready and raring to go for the cold weather. Losing heat in the winter is scary when you have building occupants or hospital patients relying on your building to be comfortable and safe. Your best bet is to set up a routine maintenance schedule during the fall and winter to make sure your heating is operating as it should. Have an HVAC technician inspect your equipment and perform a tune-up to ensure your system will run smoothly, and safely, all winter long. If equipment like boilers or furnaces need to be replaced, you want to get that taken care of before the freezing temperatures arrive.
Improve Efficiency
Entering a new season is a great time to check your system for efficiency. You can make any energy improvements to your facility before the winter begins. The main to-do here is calibrating your thermostats and making sure you're setting the right temperature for your building. In addition, change dirty air filters and check windows and doors for leaks.
A good HVAC service contractor can help you prepare your facility for the cooler weather and give you peace of mind. The best way to prevent an equipment failure or malfunction is ongoing maintenance and tune-ups.