Top Three Reasons You Need an HVAC Service Agreement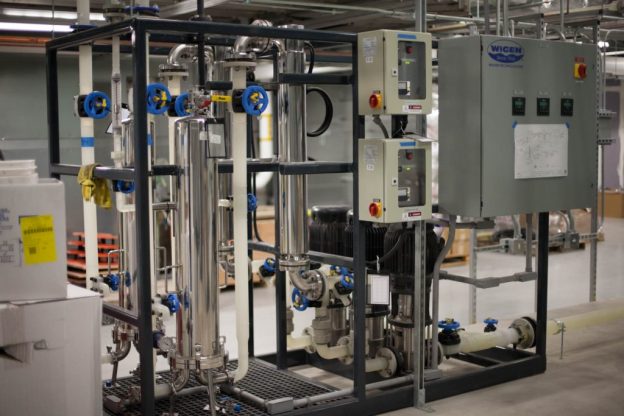 Your heating and cooling equipment works tirelessly to keep your facility comfortable year-round. It's easy to take these systems for granted and assume they will always work. Unfortunately, even the best systems are not unfailing. At some point, your air conditioner might break down or your heat might not start up. This is why you need an HVAC service agreement.
Top three reasons to get a preventative maintenance agreement for your HVAC system:
Avoid a Crisis. You don't want to wait for your building's air conditioning to break down on a 90-degree day to call for an emergency repair. Building occupants won't be happy and facility operations may even have to be shut down. With routine maintenance, a technician performs regular "check-ups" on your system. These inspections are an opportunity to identify and repair any developing issues in your system – before they cause a major problem for you.
Temperature Consistency & Stability. Whether you rely on your HVAC system to keep patients comfortable in a hospital or to protect sensitive equipment in a data center, consistent temperatures are important. With HVAC maintenance, technicians can address any airflow imbalances in your facility. A comfortable environment is essential for your facility – and your business. No matter the type of facility, the mechanical system is a big part what keeps the building operable, comfortable, and at the proper indoor air quality (IAQ) levels. Keep your occupants happy, data safe, or products at the right temperature for quality standards with an HVAC service agreement.
Save Money. As you may have guessed by now, a service maintenance agreement can even help you save money. By avoiding costly emergency repairs, shut downs, and upset tenants or customers, you can save your business a lot of hassle – and money. In addition, routine maintenance helps make sure your mechanical system is running as efficiently as possible. The more efficient your HVAC system is, the more you will save on your utility bill.