What is an Apprenticeship?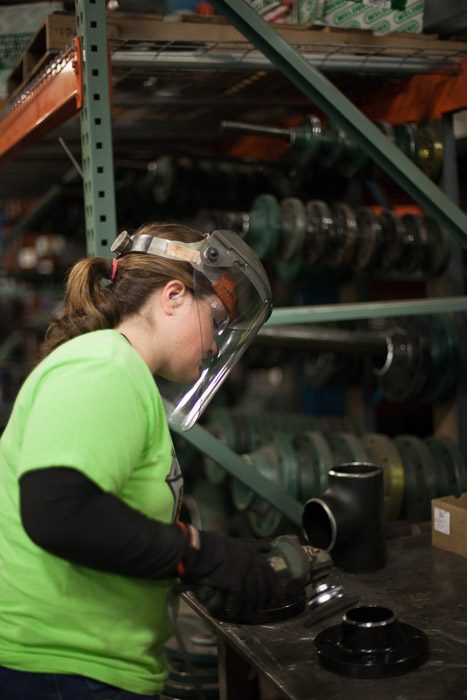 It's no secret that the construction industry is facing a shortage of skilled and talented labor. More and more construction projects are popping up every day but the number of laborers able to complete the work is going down. Many tradespeople are reaching retirement age and there aren't enough young adults choosing a career in the trades to meet the growing demand.
For anyone interested in a career that allows them to work with their hands and do something fulfilling with their time, an apprenticeship is a great option. Apprenticeships allow you to jump start your career because you can start working (and earning) right away. 
What is an apprenticeship?
An apprenticeship is work-based training and education. For most trades, an apprenticeship consists mostly of on-the-job training with some technical training classes mixed in. The benefits of an apprenticeship include: the ability to earn while you learn, minimal student debt, job security, hands-on experience, and acquiring a skill that will last you a lifetime.
FAQS about Skilled Trades
Q: Is it true that skilled trades careers don't pay well?
A: No! Many trades pay extremely well. A new journeyperson can make as much as $60,000 a year. In addition to good pay, the trades come with job demand and security.
Q: I heard that the trades aren't for women. Is that true?
A: Absolutely not! There are growing numbers of women entering the trades. There are also plenty of women obtaining foremen level positions. The trades are for everyone!
Q: Is there any room for advancement in the trades?
A: Yes! After completing an apprenticeship, you become a journeymen. From there, you can progress to management positions such as a foreman or superintendent. Another career route is to become an instructor after mastering the trade yourself!
For more information on apprenticeships and opportunities in the trades, check out Explore the Trades .