Why choose a career as an HVAC technician?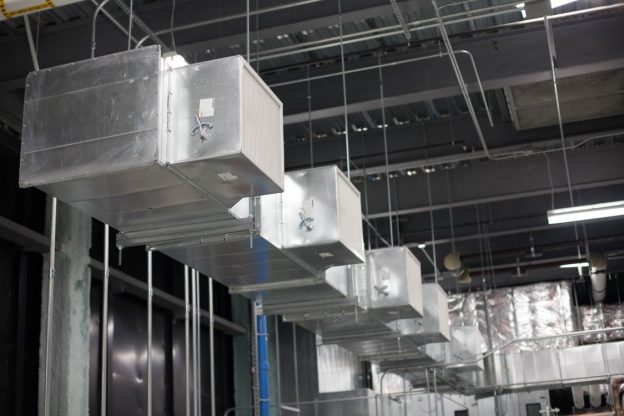 Choosing a career path can be a daunting task for many high school seniors. For some, the idea of four more years of school, followed by a desk job has no appeal. If you find yourself among that group, consider the benefits of a choosing a career in HVAC (heating, ventilation, and air conditioning).
Investment
Technical and trade schools offer students the opportunity to receive a degree in less time, and for less money, than traditional four-year schools. Typical programs last around two years and according to the National Center for Education Statistics, the average cost at a trade or technical school is $9,308. This is significantly less expensive compared to the average of $23,066 at a standard four-year university.
Income
According to the U.S. Bureau of Labor Statistics, the median annual wage for an HVAC technician is $43,640.  The HVAC field also offers opportunity for career advancement with the ability to progress from a service technician to roles such as field supervisor or construction project manager.
Job Demand and Security
The market demand for HVAC technicians is high and expected to grow. According to the U.S. Bureau of Labor Statistics, the HVAC field is estimated to experience growth of 21% during the years from 2012 to 2022. Job growth and demand means job security and the opportunity for increased earning potential. As an indication of just how high the demand is for HVAC technicians, consider the 100% placement rate from Dunwoody College of Technology's HVACR Systems Servicing program. At a 100% program placement rate, all 2014 graduates from the program found employment in their field of study within six months of graduating.
Fulfillment
Today, we rely on HVAC systems to be comfortable in our homes, workplaces and entertainment venues. Whether it's installing the air conditioning system in a huge complex like Target Field or repairing the heating for a hospital, HVAC technicians have the ability to impact lives.